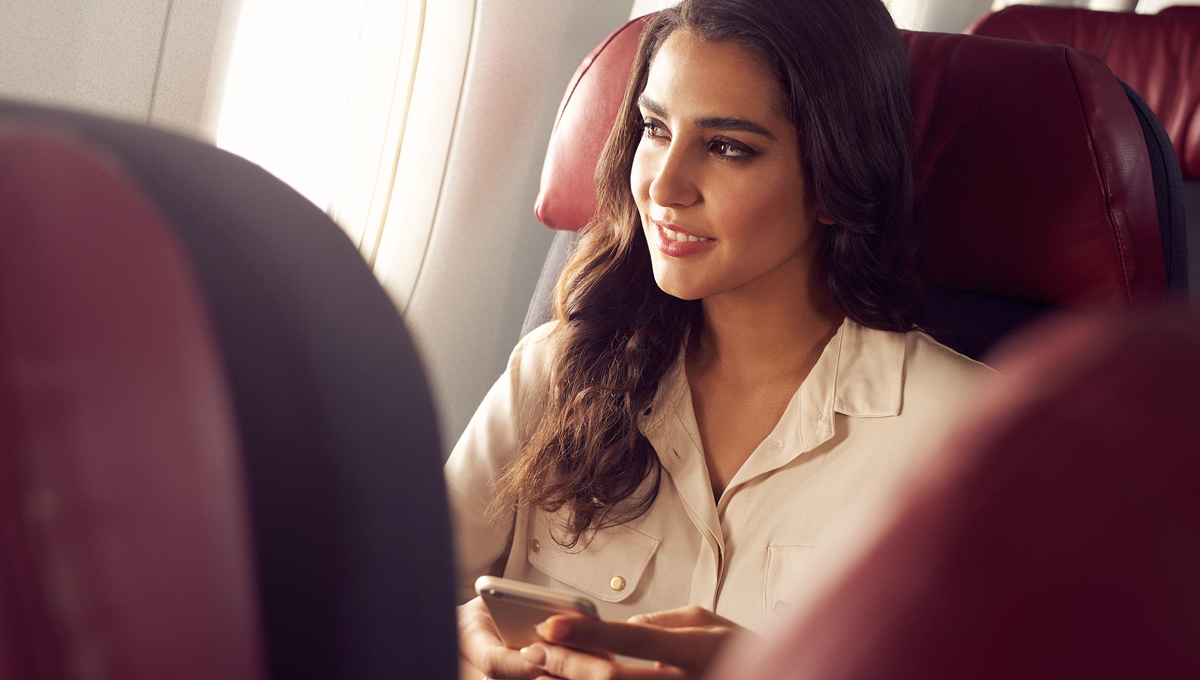 Travel the globe your way
Pick a destination and customize the schedule for your most flexible flight experience.
Flying made personal
Tailor your experience. Enjoy the journey with your choice between four aircraft types offering 2 distinct cabins and a variety of customizable in-flight meal selections. And if you want entertainment, you can also stream hours of your favorite TV shows and movies directly to your device through our Air Canada app, or enjoy our high-speed in-flight Wi-Fi. The choice is yours!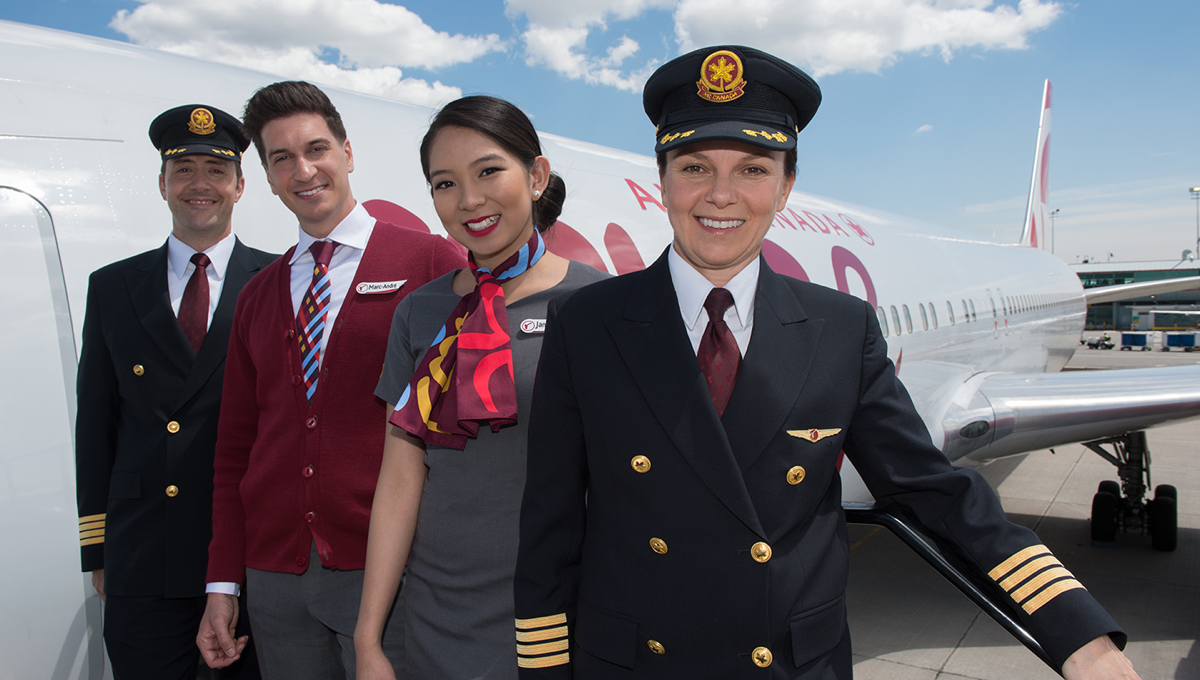 A smooth journey all the way
We make sure your next trip is off to a great start with our commitment of safe, reliable and personal service. All of us at Air Canada Rouge are dedicated to making your next charter experience memorable.